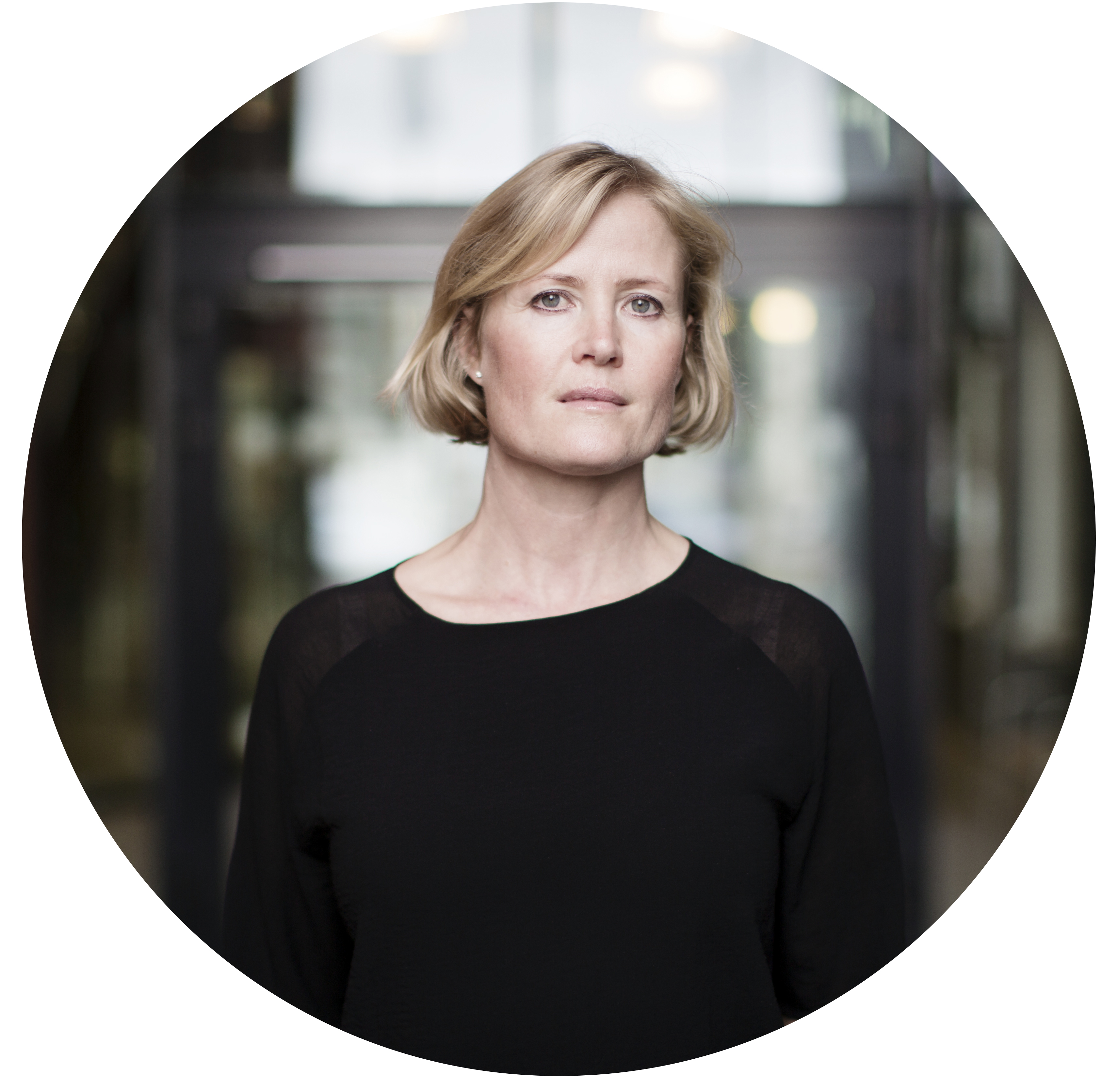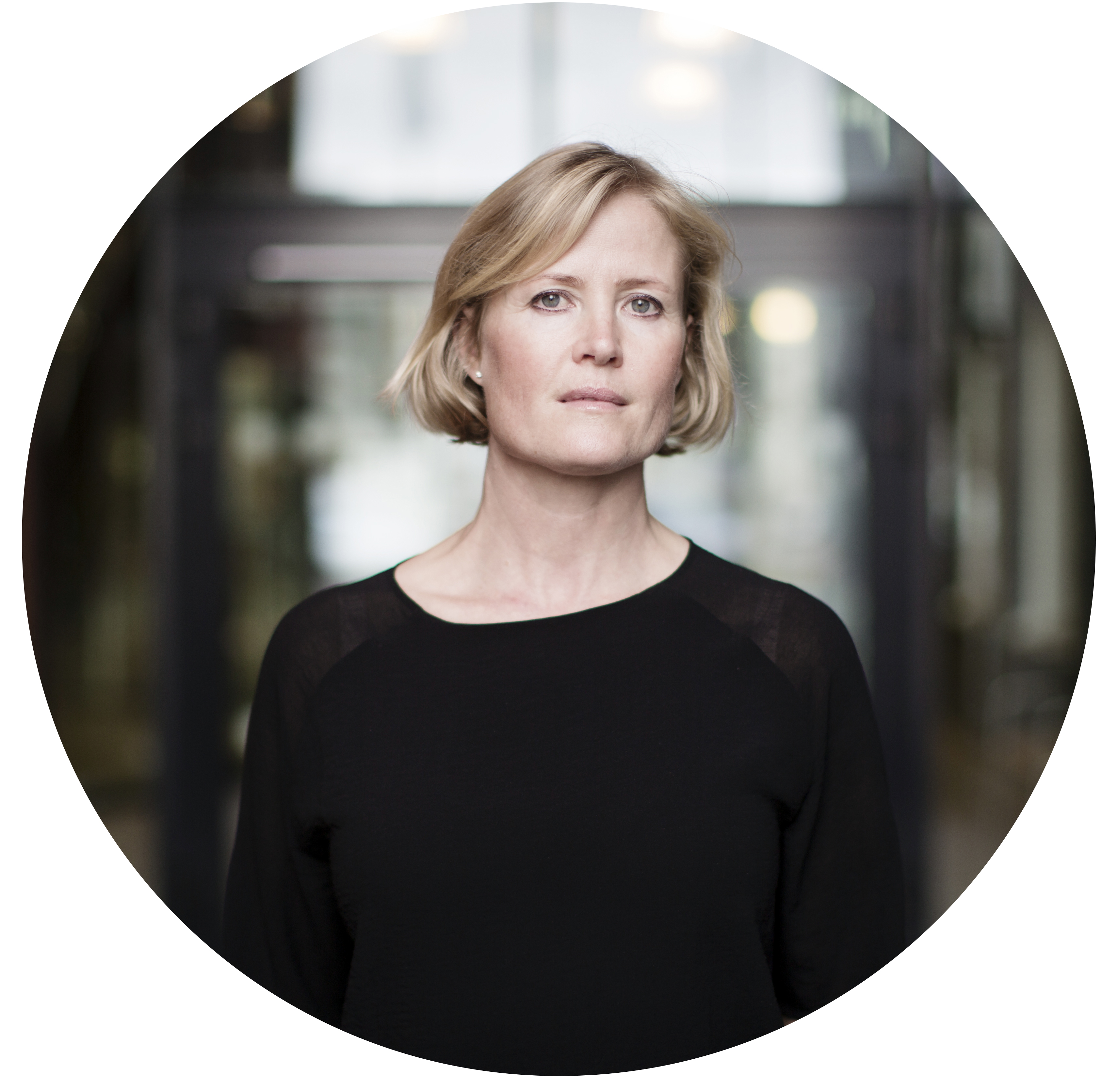 Gunilla Kronvall
Arkitekt RIBA II SAR/MSA
+46 (0)766-47 77 00
contact@atelier01.se


PROFIL
Utvecklare i tidiga skeden inom arkitektur och stadsbyggnad. Driven av att skapa attraktiv och långsiktigt hållbar arkitektur, stadsdelar och städer, genom samverkan och kreativ dialog.

God kommunikatör och nätverkare. Flerårig internationell erfarenhet. Kombinerar know-how med kreativa nya lösningar. Teoretiskt grundad och en genomförare som levererar konkreta resultat. Kombinerar uppdrag inom näringsliv, politiskt styrda organisationer, utbildning och ideella engagemang och har en bred erfarenhet som arkitekt och stads/-fastighetsutvecklare.

Architect and urban designer with broad experience; from curating exhibitions, working at city planning office, running a consultancy firm, international university teaching, lecturing and public speaking, research projects and state/EU-funded projects, and as a developer.
Combines know-how with creative solutions. Strives to continually learn and to work for good quality urban development and architecture, through dialogue.
ARBETSLIVSERFARENHET / WORK EXPERIENCE
2016-
Atelier01 arkitektur, owner
2012-2016
Chef Fastighetsutveckling / Head of Property development, Akademiska Hus, Lund
2011-2015
Forskningssamarbete / Research collaboration SLU-Malmö högskola. Formas finansiering / Formas research fund
2010-2012
Kontorschef / Office manager. sandellsandberg Malmö
2008-2011
Studio ansvarig / Studio master, Sustainable Urban Dynamics (SUDes) international master, Lund university
2002-2010
Arkitekt och stadsplanerare / Architect and urban designer. Malmö Stad / City of Malmö
2000-
Undervisning på Lunds universitet med flera högskolor / University teaching and lecturing, in Sweden and internationally
1997-1998
Arkitektpraktikant / Architect intern, Stockholm och Kuala Lumpur

ÖVRIGT / OTHER
Fellow, Urban Design Institute, New York
Network R/E/D (research in Environment + Design), London
Lärare Arkitektur/Teacher of Architecture, Sverige, Kina, England, USA
Konsulterande arkitekt / Consulting architect, Johnson Fain, Los Angeles
Jury, Region skånes arkitekturpris / Skåne architecture award, Malmö stadsbyggnadspris / Malmö architecture award,
Lund stadsbyggnadspris / Lund architecture award, ArchFilm Lunds film award
UTBILDNING / EDUCATION
1998-2000
Master Sustainability in Architecture.
University of East London
1998-2000
Arkitektur Diploma. RIBA II.
University of East London
1994-1997
Arkitektur kandidatexamen / Bachelor. RIBA I.
University of East London
1992-1993
Grafisk Design och Illustration.
RMI Berghs School of Communication. Stockholm
1991-1992
Enstaka kurser / modulor courses. Psykologi, Religionshistoria och Media och kommunikation.
Lunds universitet
STYRELSEENGAGEMANG / BOARDS
2015-
Styrelseledamot / Board member,
Form/Design Center, Malmö
2013-
Styrelseordförande / Chairman of the Board,
Sveriges Arkitekter Skåne
2012-2014
Styrelseledamot (näringslivsrepresentant) / Board member,
Lunds universitet LTH
2011-2012
Valberedning / Nomination committee,
Sveriges Arkitekters styrelse och nämnder
2011-2012
Ledamot / member, SUD (Sustainable Urban Development)
Sustainable Business Hub, Malmö
2006-2009
Styrelseledamot / Board member,
Union of Baltic Cities, Commission on Urban Planning