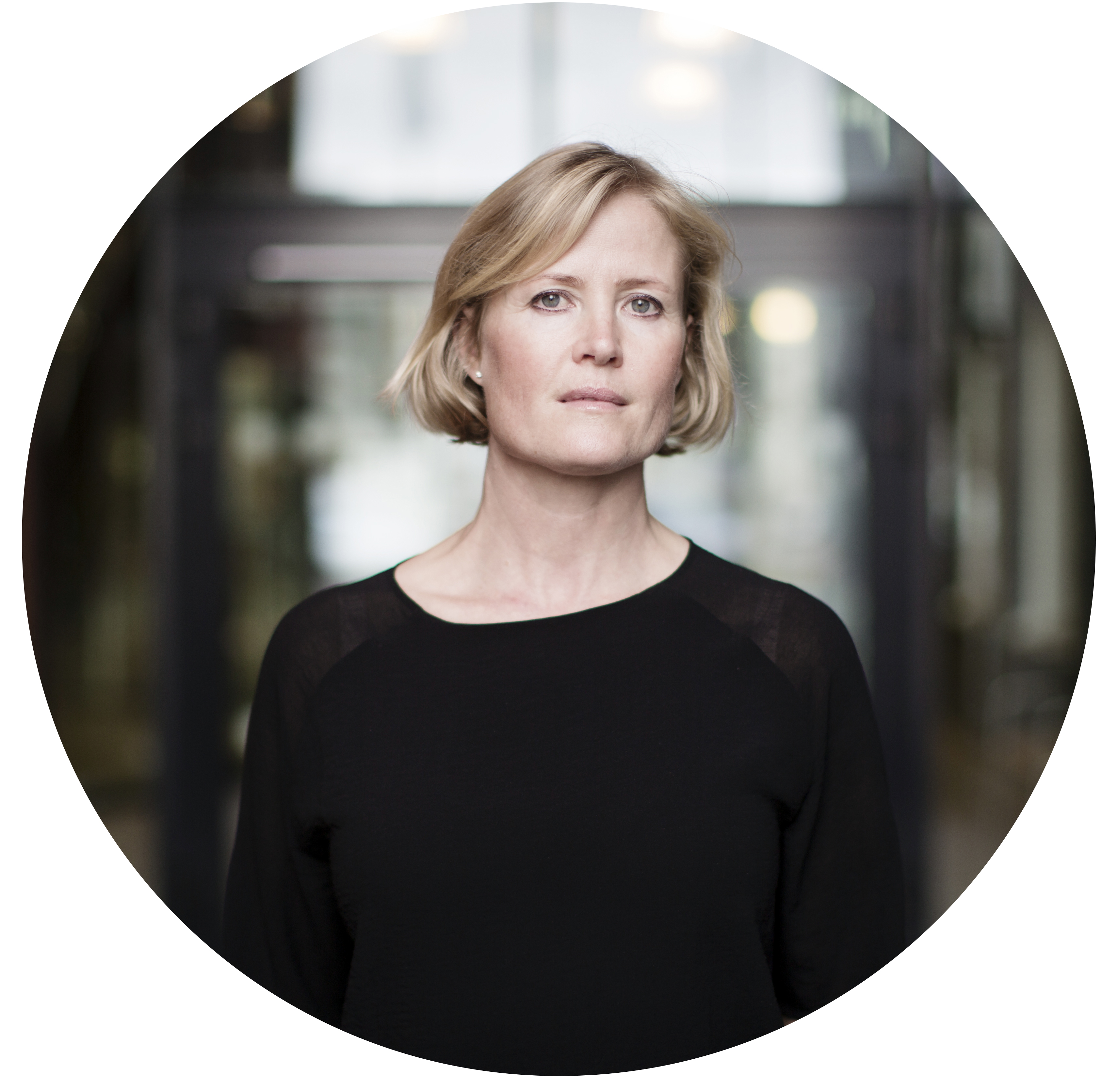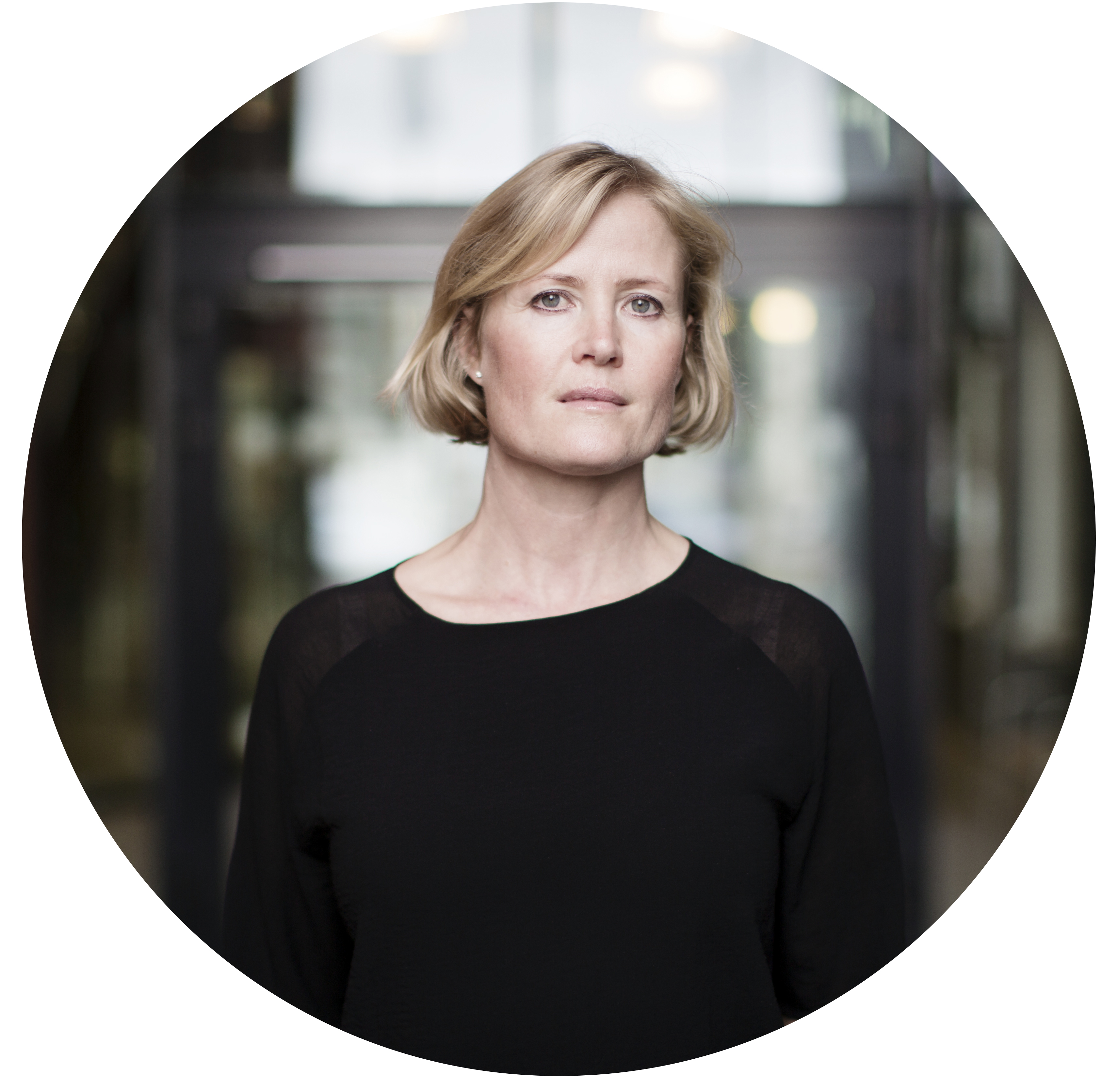 Gunilla Kronvall
Arkitekt RIBA II SAR/MSA
+46 (0)766-47 77 00
contact@atelier01.se


PROFIL
Utvecklare i tidiga skeden inom arkitektur och stadsbyggnad. Driven av att i dialog och samverkan åstadkomma attraktiv och långsiktigt hållbar arkitektur, stadsdelar och städer.

Strives to continually work for good quality urban development and architecture, through dialogue and collaboration.
ARBETSLIVSERFARENHET
WORK EXPERIENCE
2016-
Atelier01 arkitektur, owner

2012-2016
Chef Fastighetsutveckling
Head of Property development
Akademiska Hus, Lund

2010-2013
Kontorschef
Office manager
sandellsandberg Malmö

2009-
Fellow, Urban Design Forum
New York

2008-2011
Studio ansvarig
Studio master
Sustainable Urban Dynamics (SUDes) international master, Lund university

2002-2010
Arkitekt och urban designer/strategist
Architect and urban designer/strategist
Malmö Stad / City of Malmö

2000-
Undervisning på Lunds universitet och internationellt
University teaching and lecturing
Sweden and internationally

1997-1998
Arkitekt
Architect
TR Hamzah & Yeang, Kuala Lumpur
UTBILDNING / EDUCATION
1998-2000
Master Sustainability in Architecture
University of East London

1998-2000
Arkitektur Diploma
Diploma Architecture
RIBA II
University of East London

1994-1997
Arkitektur kandidatexamen
Bachelor of Architecture
RIBA I
University of East London

1992-1993
RMI Berghs School of Communication. Stockholm


STYRELSEENGAGEMANG / BOARDS
2015-
Styrelseledamot
Member of the Board
Form/Design Center, Malmö

2013-
Styrelseordförande
Chairman of the Board
Sveriges Arkitekter Skåne

2012-2018
Styrelseledamot
Board member
Lunds universitet LTH

2011-2012
Ledamot
Member of the Board
Sustainable Business Hub, Malmö

2006-2009
Styrelseledamot
Member of the Board
Union of Baltic Cities, Commission on Urban Planning