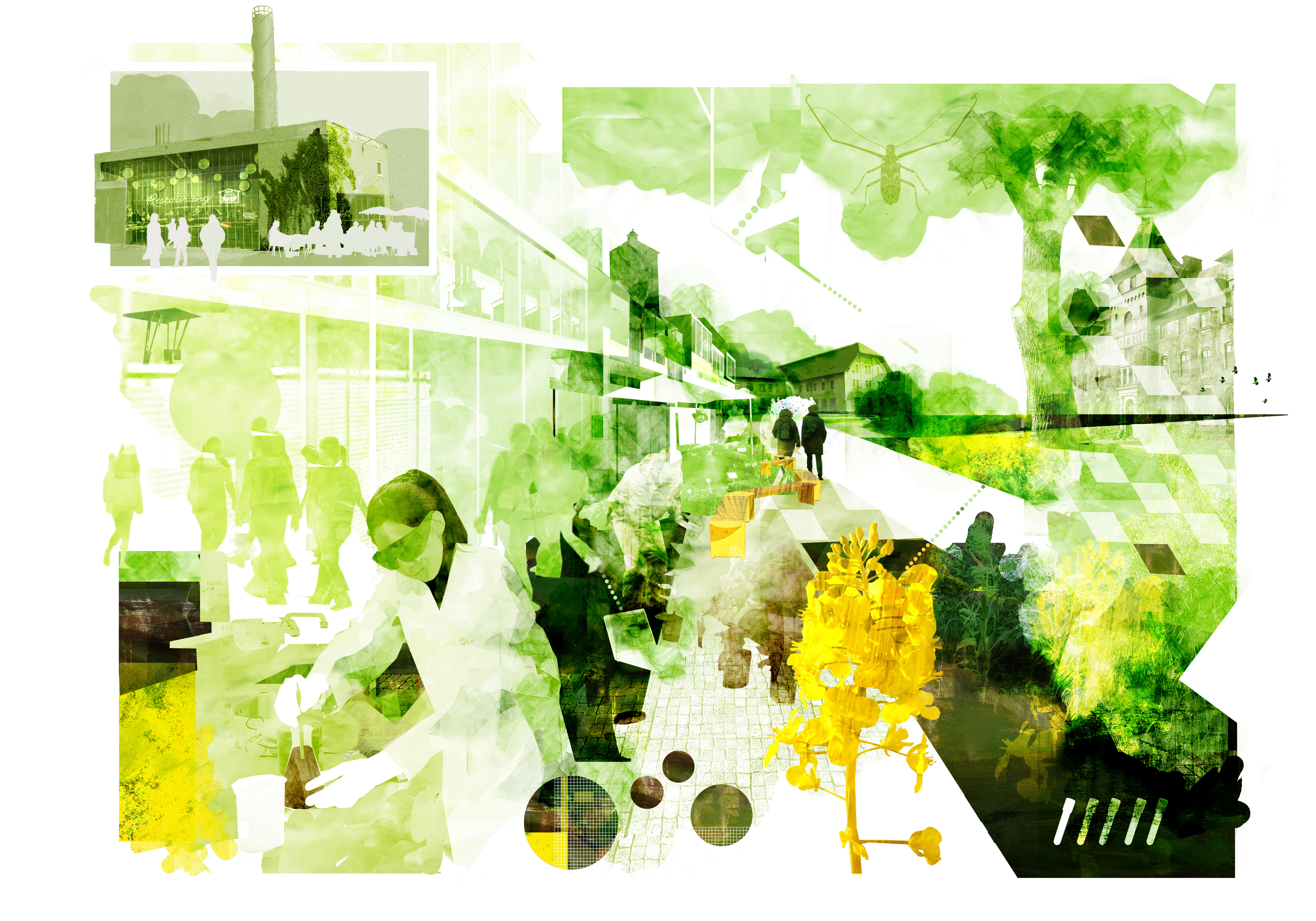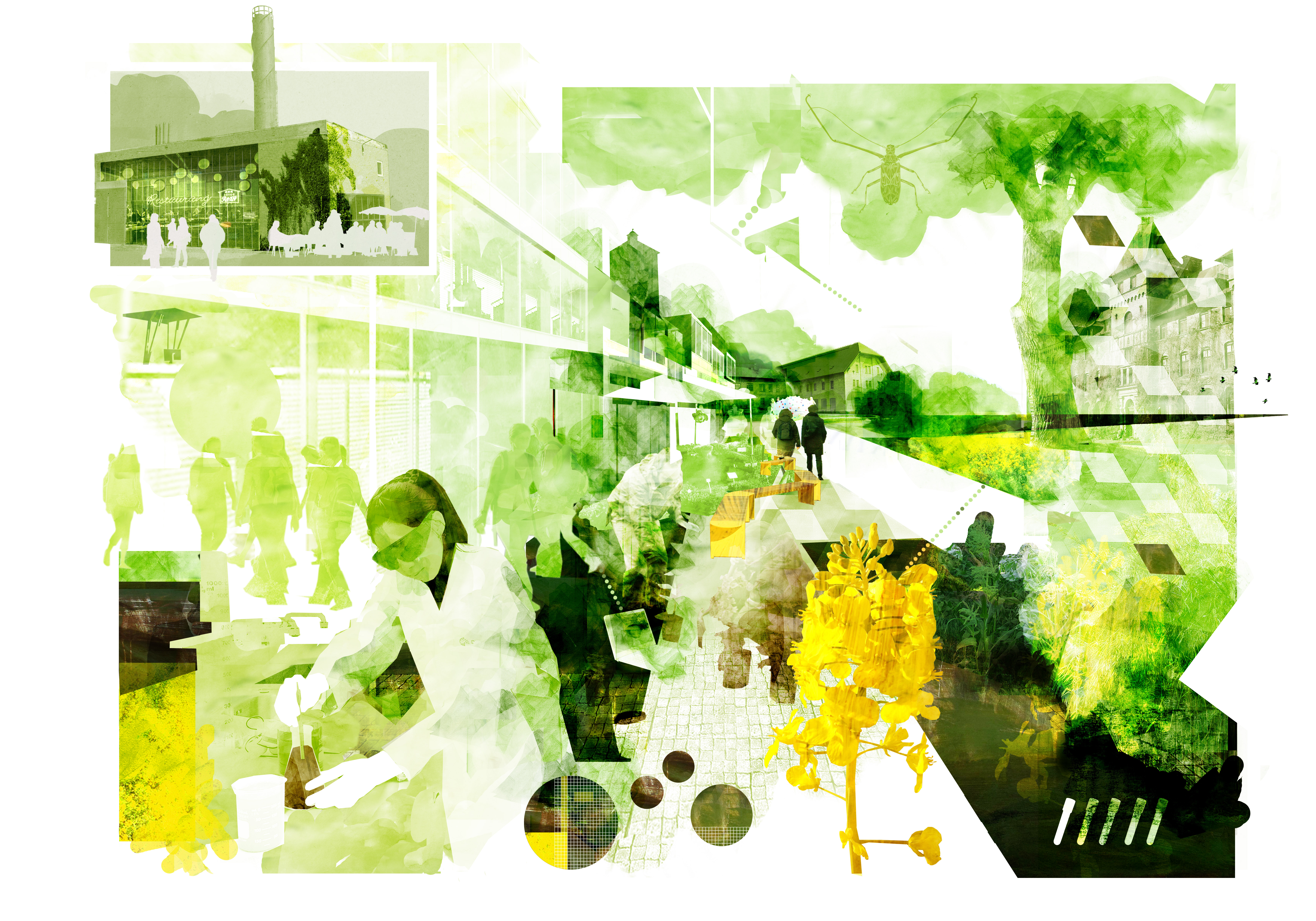 Illustration David Wiberg
Alnarp
Dialog och samarbete kring långsiktig utveckling av Alnarpsområdet där SLU, Statens Lantbruksuniversitet, ligger. Visioner och planer på att få in näringsliv, utveckla utemiljöerna och förtäta med bostäder 
SLU och Akademiska Hus. Min roll som strategisk diskussionspartner. 

Dialogue and collaboration regarding the development of Alnarp campus area in South Sweden. Vision, concept ideas and plans for how to attract businesses, develop the public spaces and add eco housing. 
SLU (Swedish Agriculture University) and Akademiska Hus. My role was in strategic discussions.