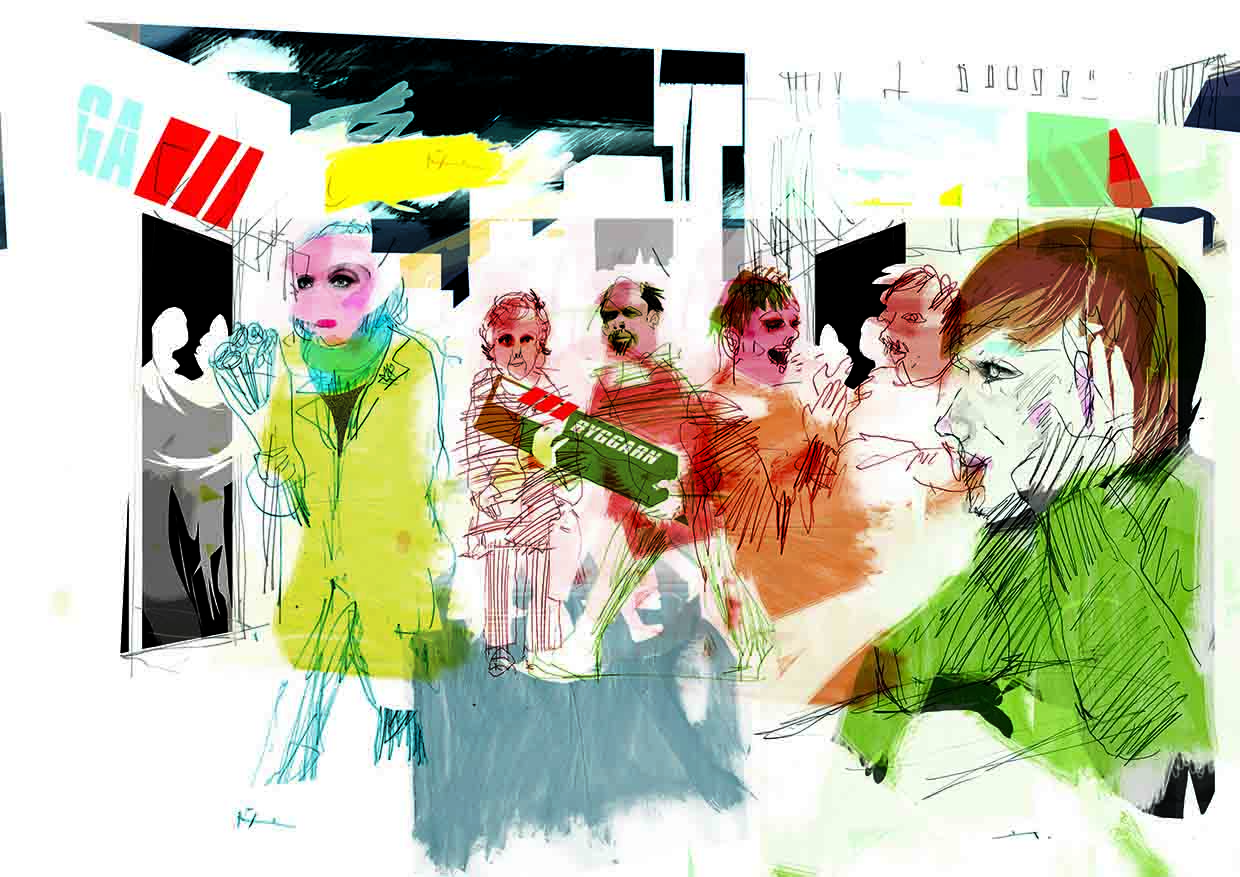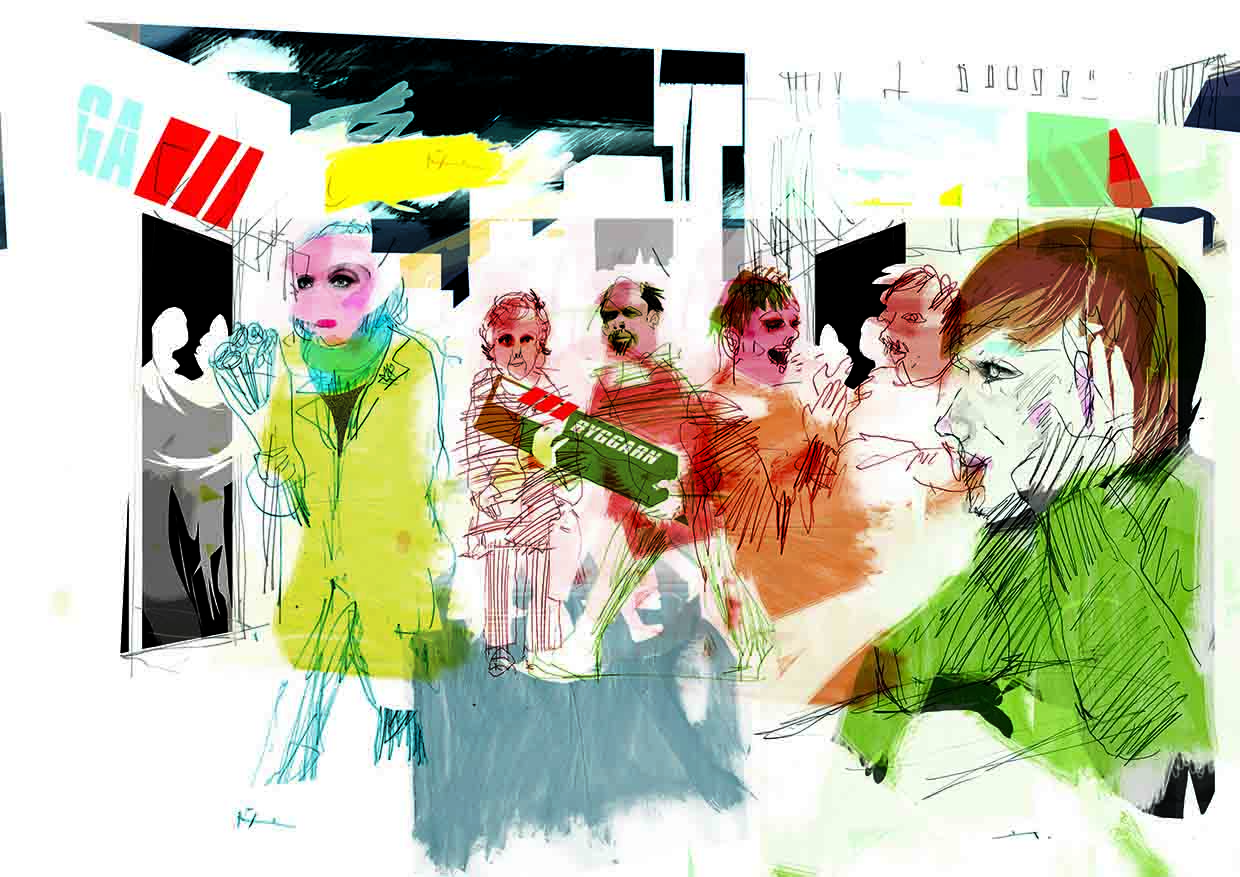 Möten i staden
Projektledning för utvecklingsprojekt och underlag till Malmö översiktsplan. Ett samarbete mellan flera förvaltningar inom Malmö stad för att undersöka människors rörelsemönster och vardagliga möten med "den andre" i Malmö. Fokus är på det visuella mötet, att man ser människor som är olik en själv, vilket är viktigt för förståelse och tolerans. Möten i vardagen är viktiga, och utmanande, och grundläggande för ett demokratiskt samhälle. 
Projektet resulterade även i en skönlitterär bok om vardagliga möten mellan människor, en utställning om det sociala livet i staden, installationer runt om i Malmö, en serie artiklar i fack- och dagspress och föreläsningar runt om i Sverige.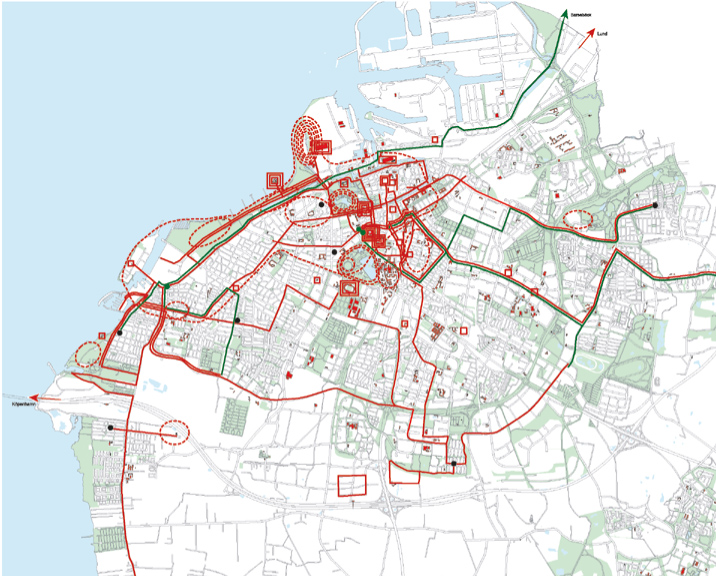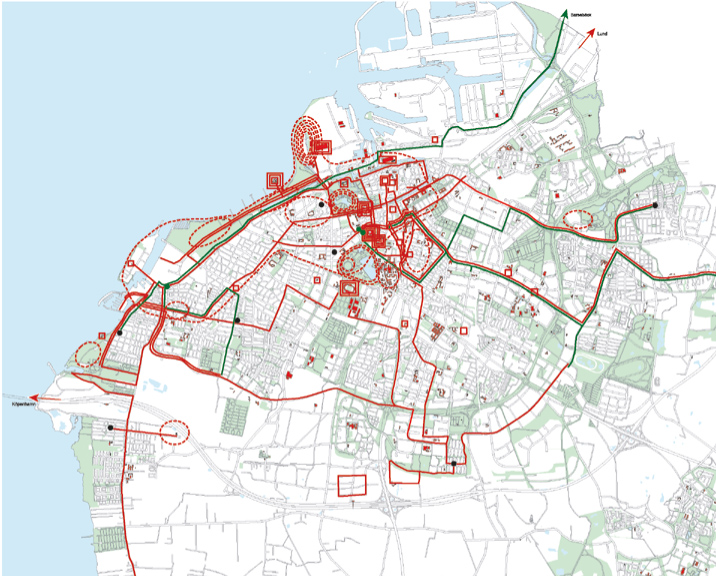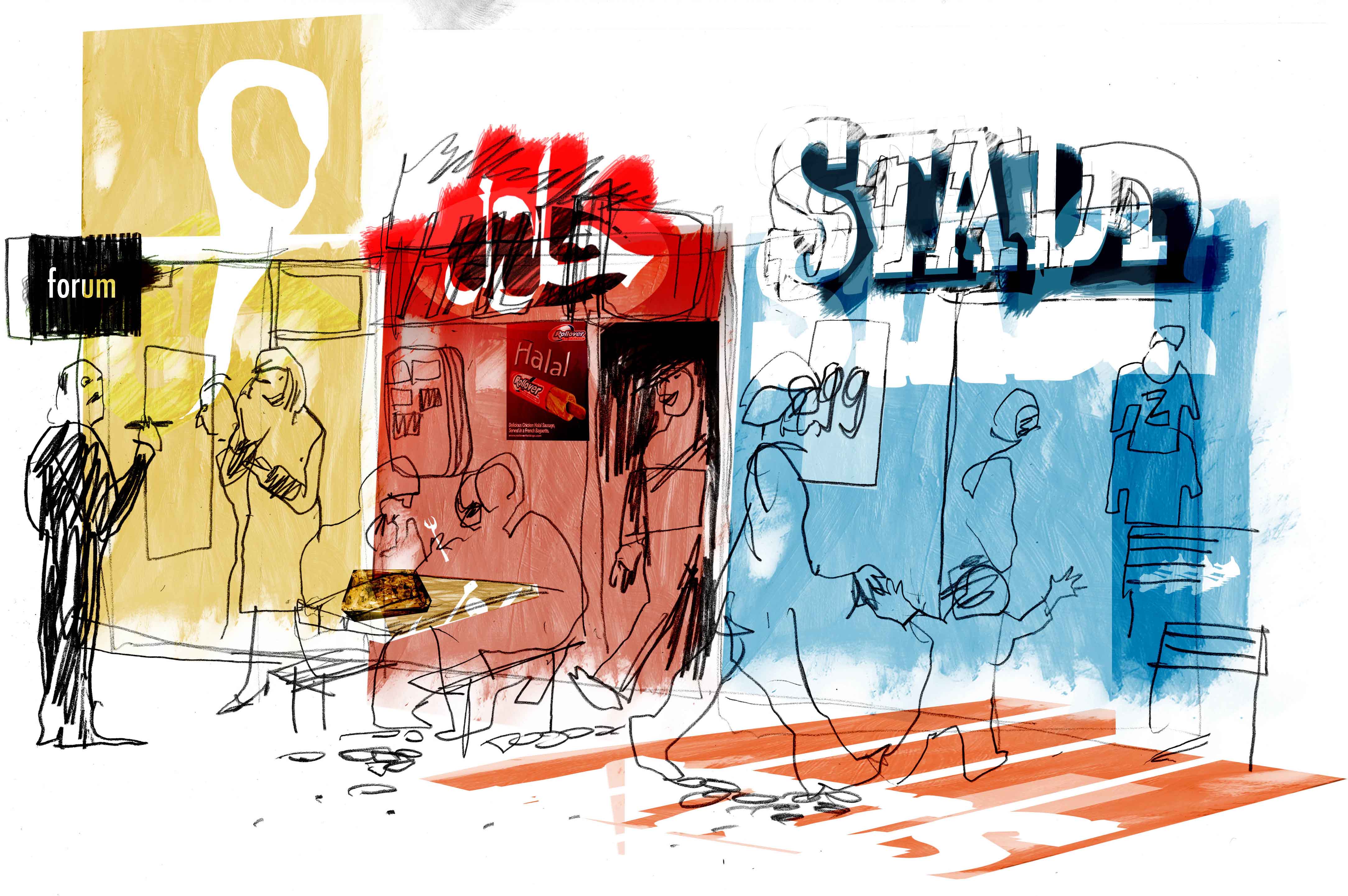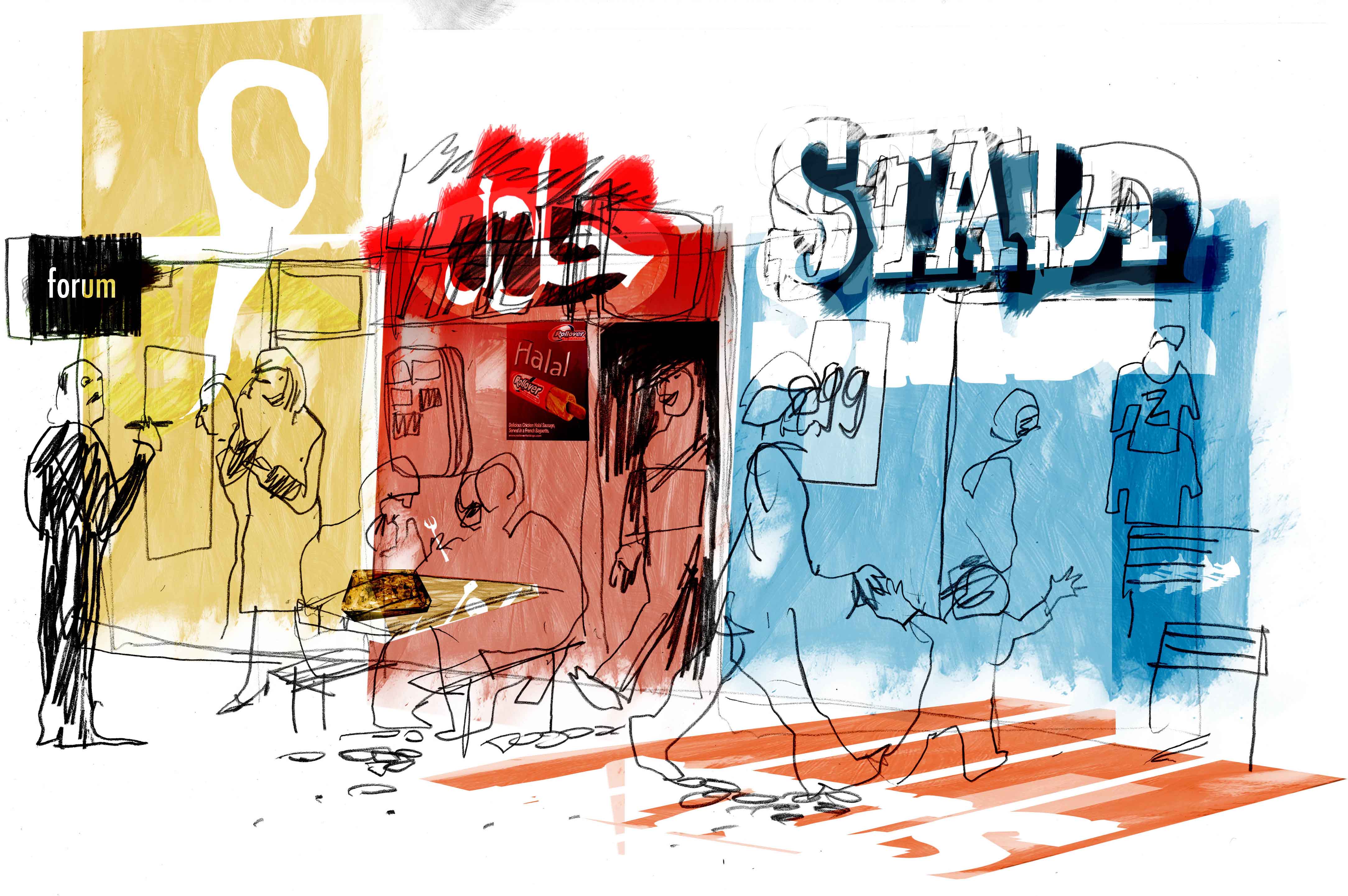 Tänk Om... vi placerar verksamheter som lockar olika människor bredvid varandra...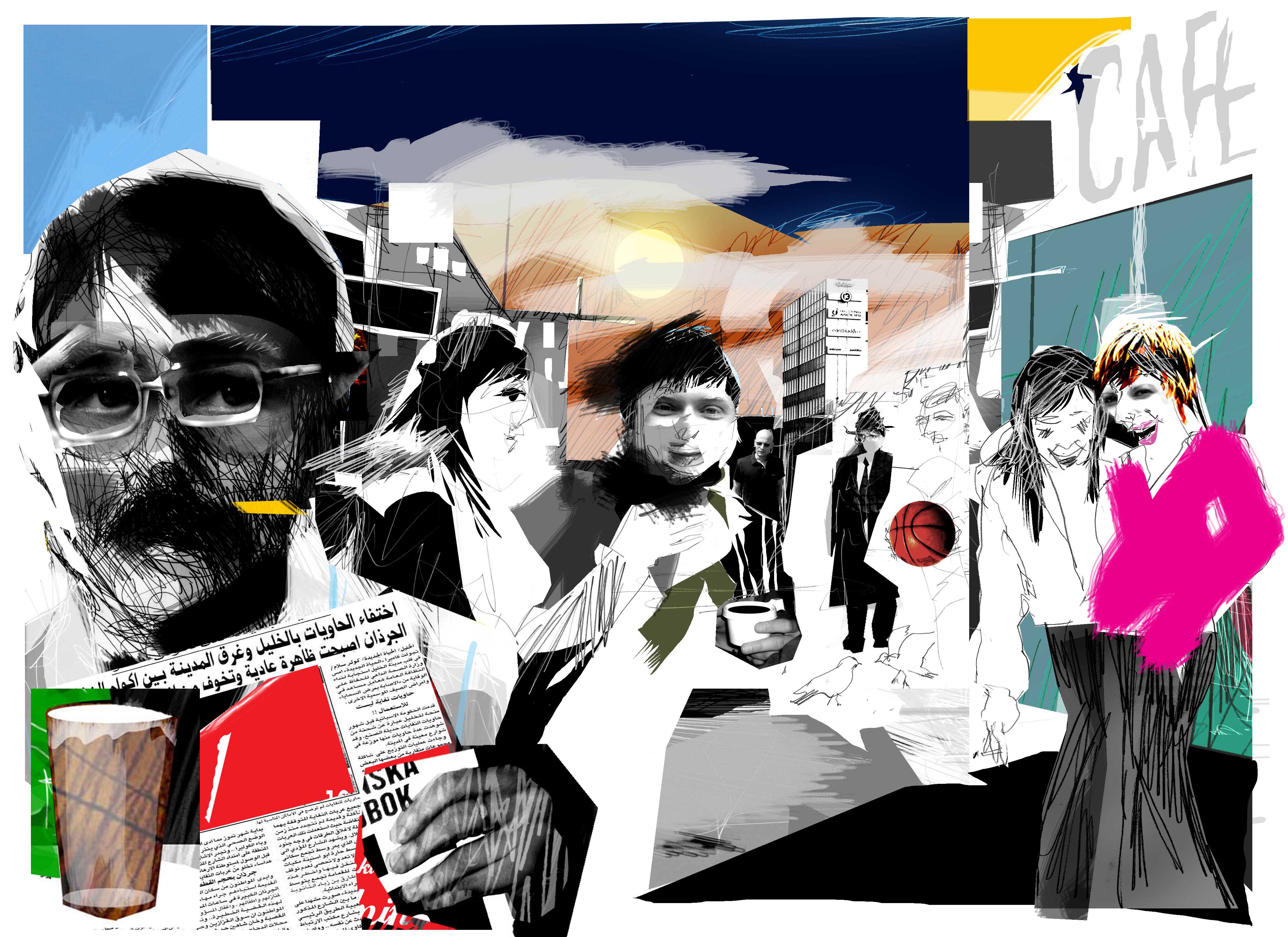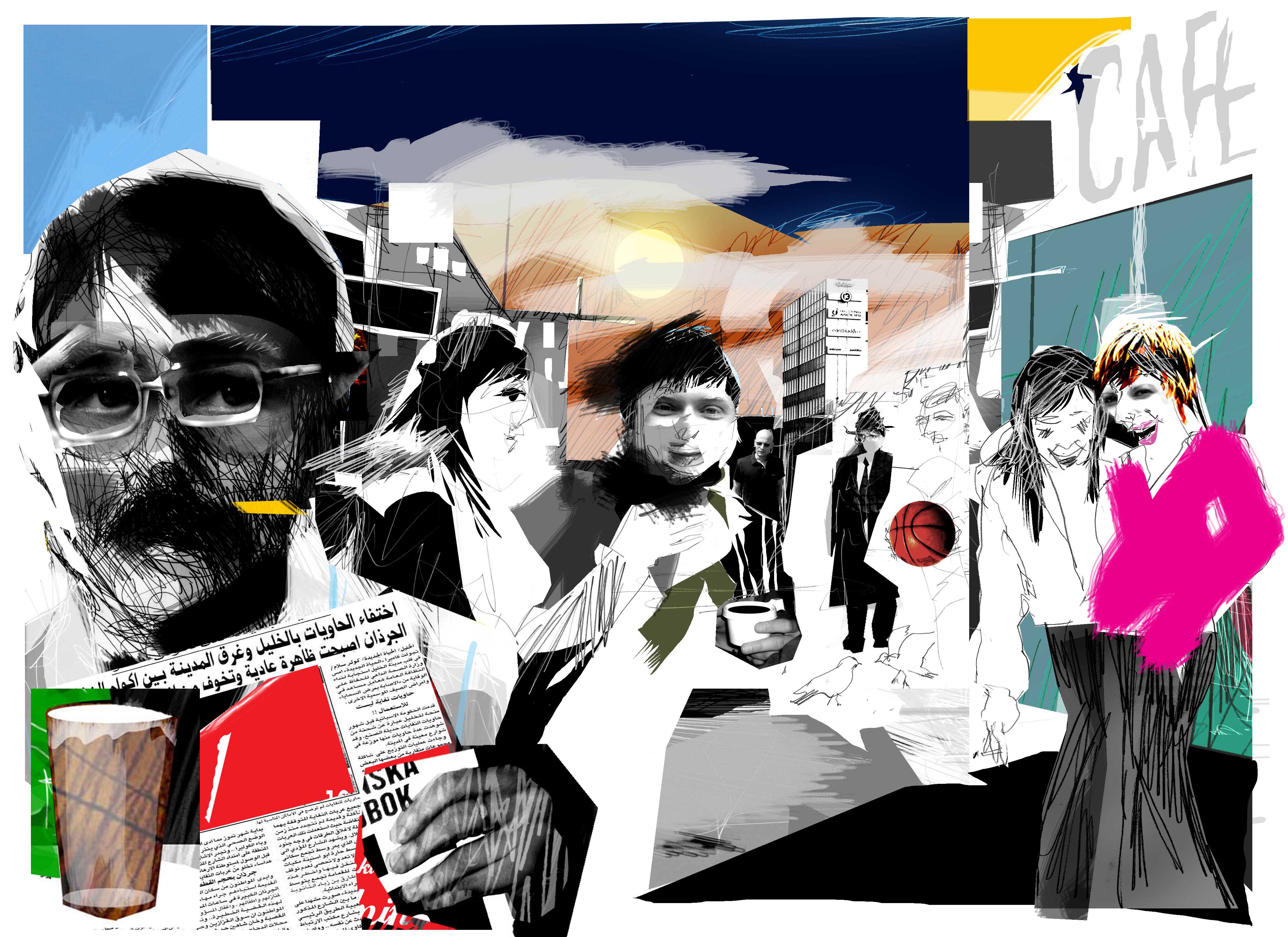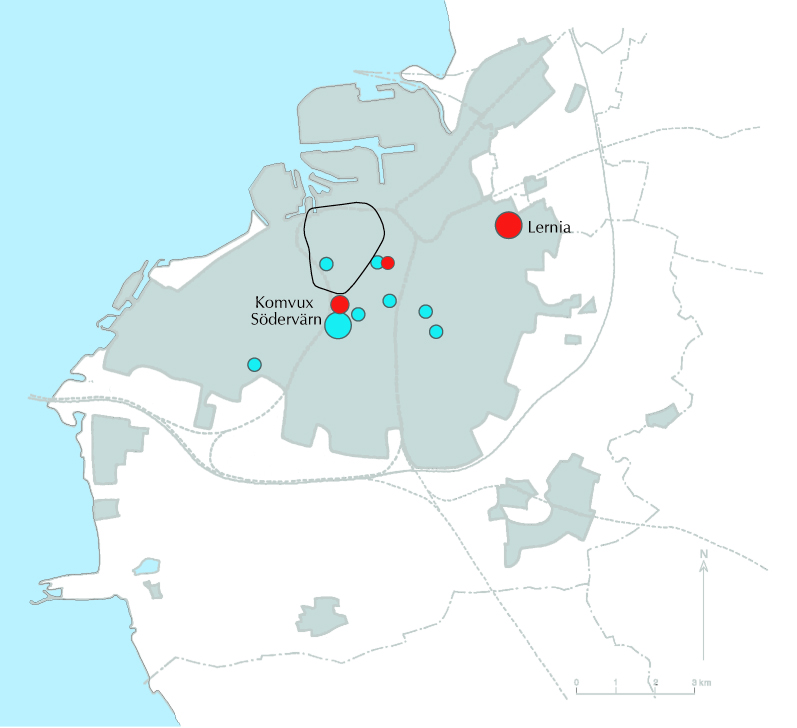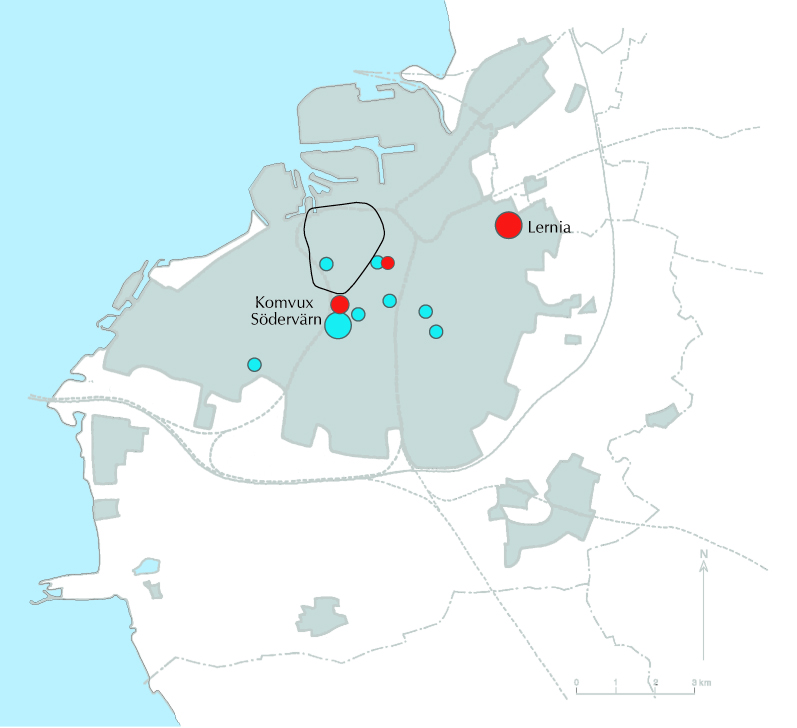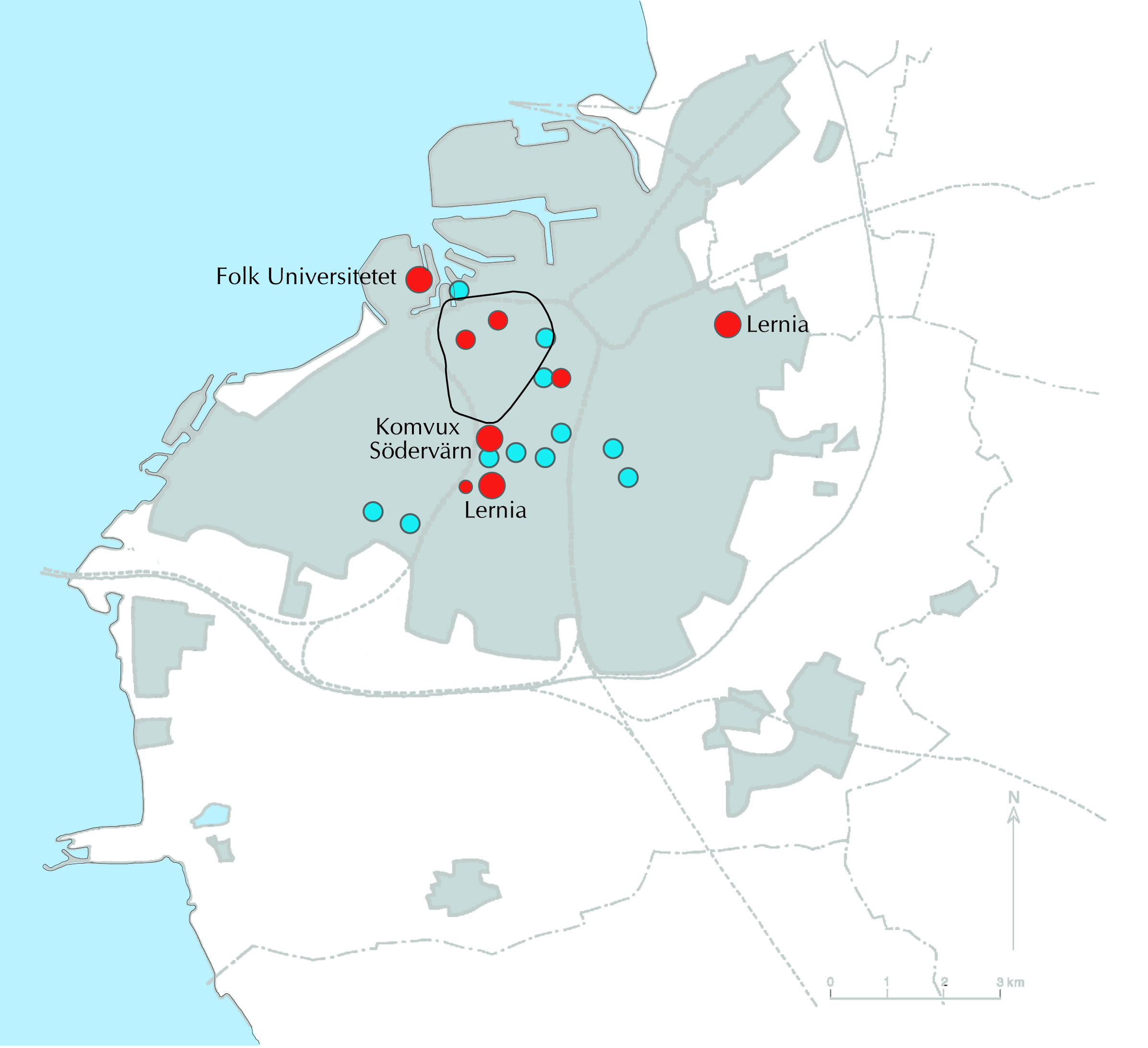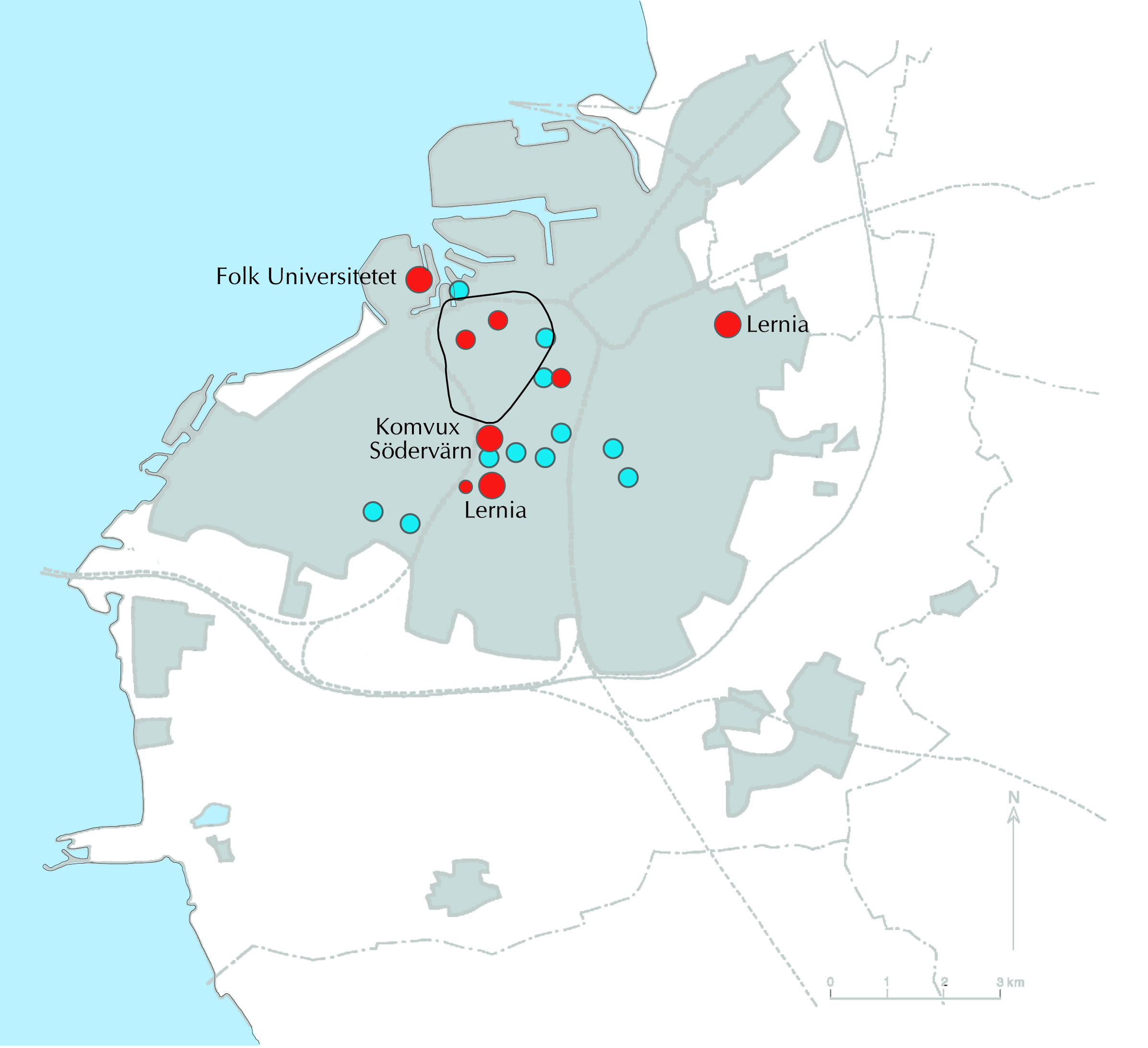 SFI Malmö
Vid tiden för projektet var språkutbildningen "svenska för invandrare" lokaliserad i perifera lägen och i stora enheter. För att få en bättre möjlighet att känna sig som en del av Malmö, gjordes en ny upphandling för undervisning i små enheter och i centrala lägen. Detta påverkade många människors vardag och ökade möjligheten för möten över gränser. 

When we ran this project, the language course Swedish for immigrants was located peripherally in Malmö. To improve the  social and everyday integration in the city, there was a new bid made for smaller units in central locations. The new locations improved the daily life of many persons in Malmö.